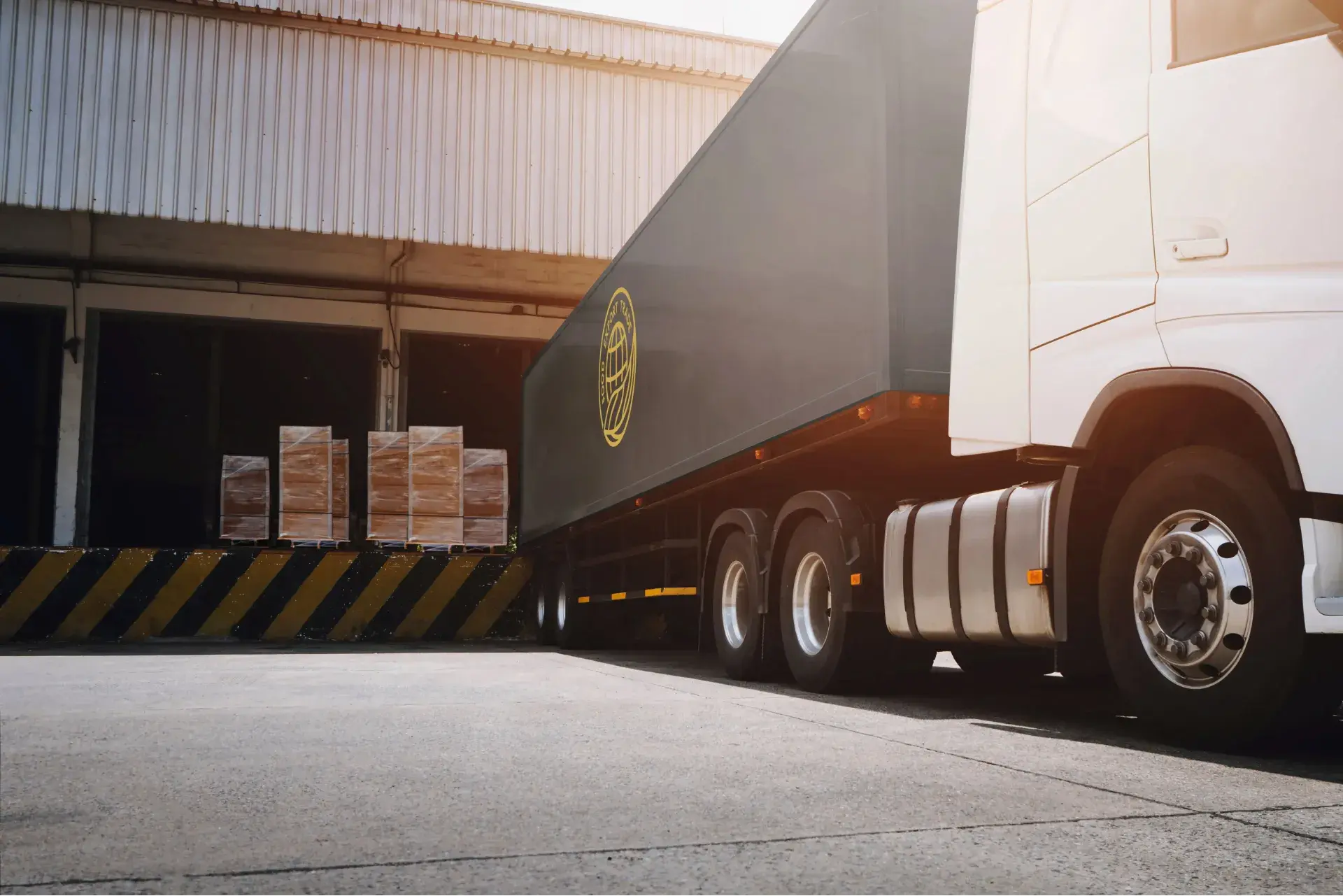 Submit an application for cooperation, we will contact you as soon as possible and answer all your questions.
Food Export Trade LLC supplies related products that are in demand in the target markets, based on requests and needs of regular partners and customers, making it possible to provide comprehensive services and respond quickly to new requests.
The range and nomenclature is very wide — grains and cereals, flour of different varieties, frozen berries and even wild fruits.
Deliveries are individual and the most personalized (PL are possible), delivered both in prepackaged form and in bulk containers for further packaging and processing.
Over the years, our specialists have formed a reliable pool of large and medium-sized manufacturers in Russia, Central Asia and Eastern Europe.